Check out pictures of Nana Ama Mc Brown with her expensive cars and she's looking good.
Nana Ama Agyemang popularly known as Nana Ama Mc Brown a Ghanaian Actress, TV presenter and music writer. She rose to fame for her role in the television series Tentacles, later she was casted in local movie following her success in the movie produced by Miracle films titled " Asoreba " Nana Ama Mc Brown born on 15th August 1977 in Kumasi.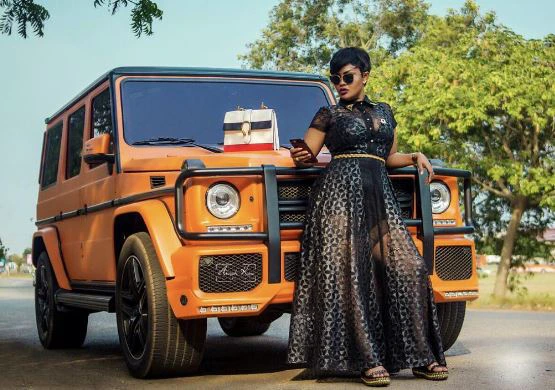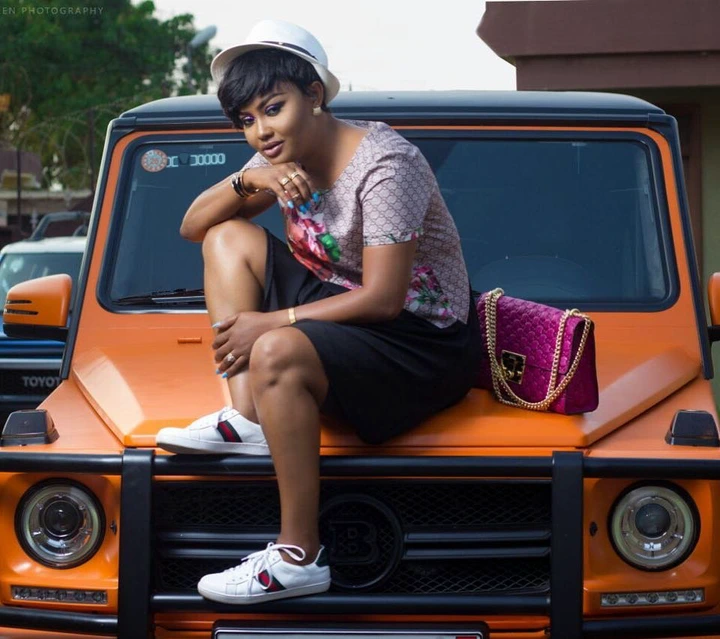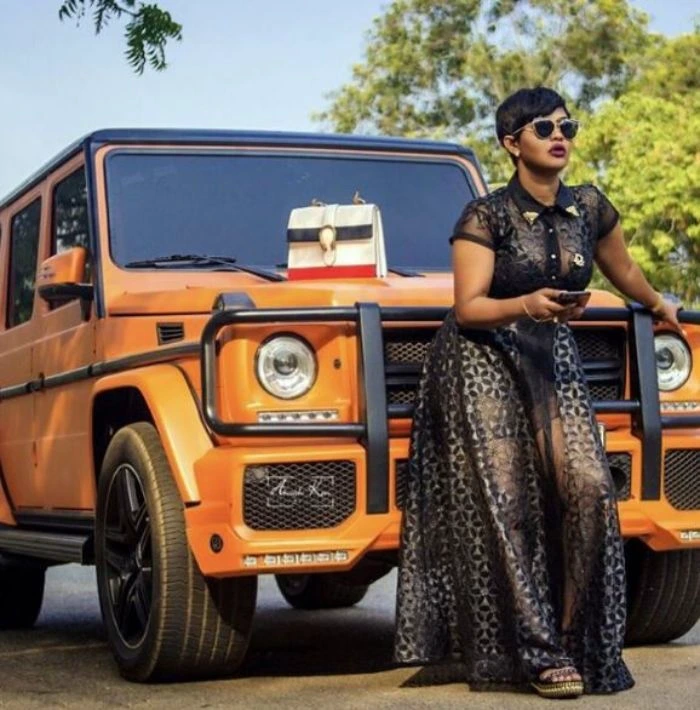 Nana Ama Mc Brown is married to Mr.Maxwell Mawu Mensah with a daughter , Mcbrown Attended St.Peter's international Residential school, moved to Minnesota international and later moved to Central international school she then continue to Kwadaso L.A J.S.S Nana Ama dropped out of school and later went to College of Business where she had a secretarial certificate.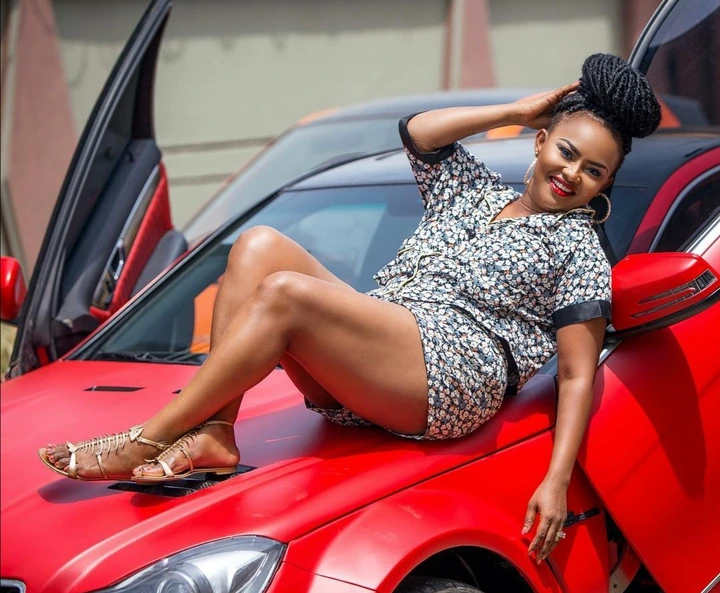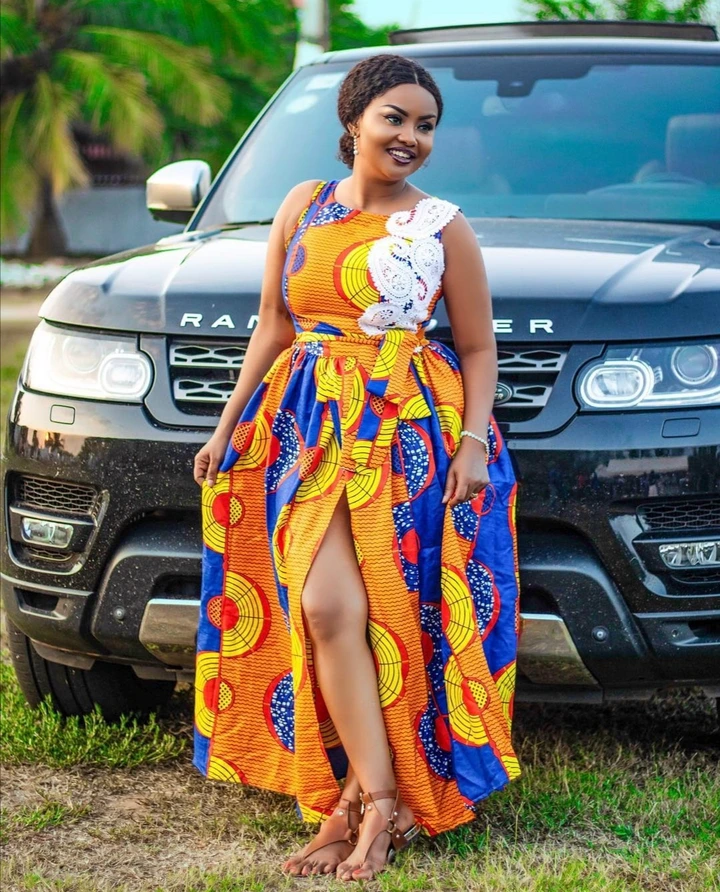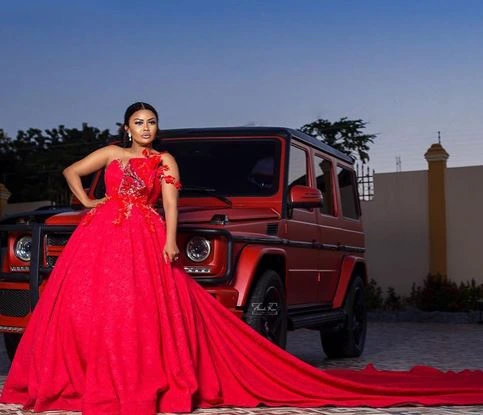 Nana Ama Mc Brown begun her acting career when she met Miracle Films Mr. Samuel Nyamekye and was hired to do costuming instead. However on set she replaced a character who wasn't available and after playing the role director Samuel Nyamekye saw the talent in her and casted her in the movie That Day in 2001, the movie established her brand and acting career in the movie industry, after that movie she was casted in Television series Tentacles.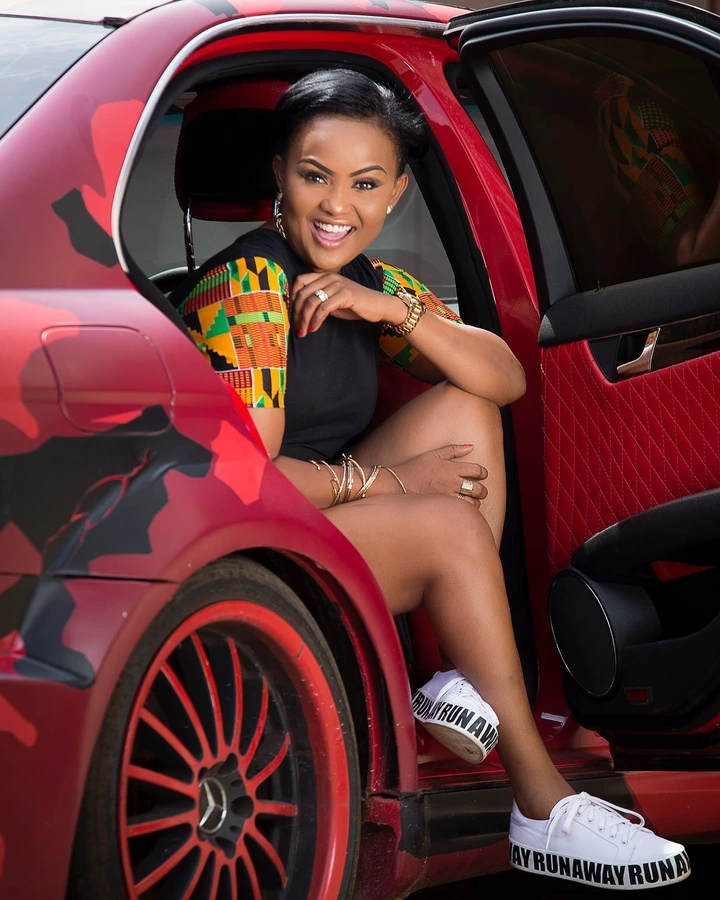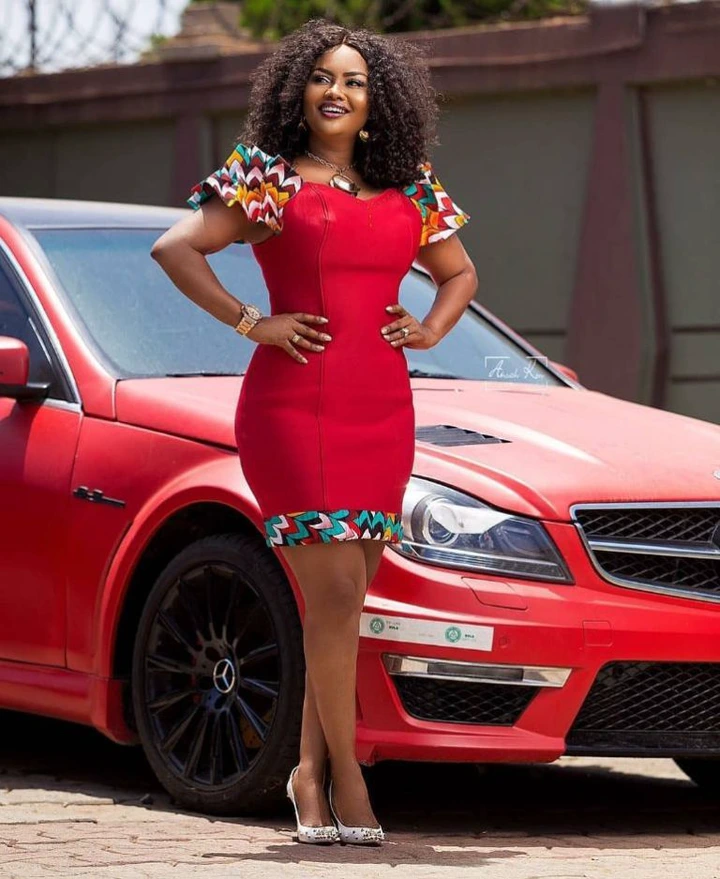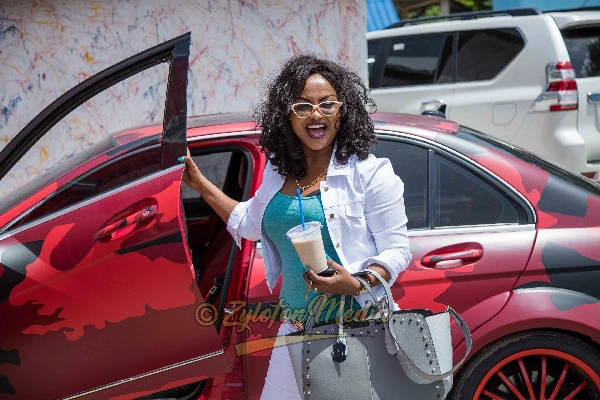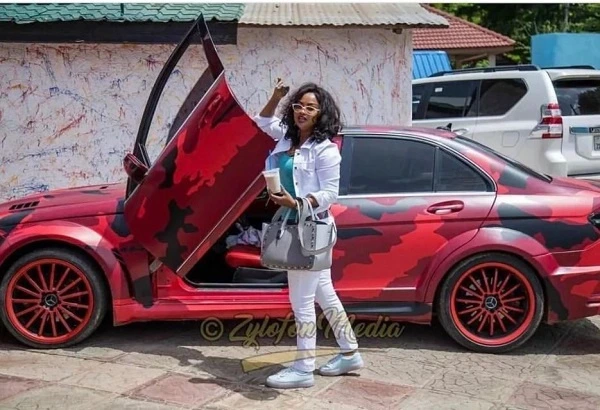 In 2007 Mircale films Samuel Nyamekye casted Nana Ama Mc Brown in his Asoreba with the likes if Agya Koo , Mercy Aseidu , she performed marvelously in that movie which made many Ghanaians fall in love with her, Mc Brown is the female celebrity with most ambassadorial deals in Ghana.
(Visited 243 times, 1 visits today)